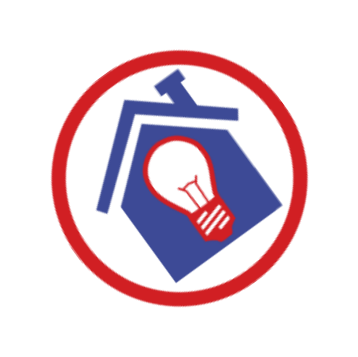 Smoke detectors are a vital early warning system that can save precious time and save lives
Having working smoke detectors in every home is a must, huge amounts of government funding is currently being spent on raising awareness of the causes and effects of fire. Working smoke detectors are vital in the prevention of fire in the home, an early warning system can save precious time and more vitally save lives.
Many homes rely on battery operated systems, they provide an instant solution but many homes currently have battery systems which are not in working order.
How many times are you removed the battery when cooking only to forget to replace it leaving you home and family unprotected and with out the early warning system you might one day depend on? 
"The Fire Brigade and Home office post-fire reports show that a staggering 40% of domestic smoke alarms did not work due to the removal of batteries."
Ambient Electrical Services are fully experienced installers of mains operated smoke and heat alarms with battery back up. In accordance with NICEIC standards we will install an independent circuit from the consumer unit along with a heat sensor in the kitchen which detects the heat intensity in its surroundings and not the smoke, reducing the number of false alarms. All sensors within your property are linked and will simultaneously in the event of a fire. Should your property suffer a mains power failure battery backup provides the same backup ensuring you are always protected.
SMOKE DETECTOR INSTALLATION
Contact Ambient Electrical Services about the installation of a Smoke Detector TODAY…